Nathalie Beauregard
Residential Real Estate Broker
For a new beginning...
do business with Nathalie Beauregard!
---
There are plenty of reasons to want to sell your house or to buy one…all the reasons are good…some reasons are sadder than others and others are happier…but we must find something positive in this …You have to see it as a new beginning… I could tell you that I am the number 1 real estate broker in Quebec or the Outaouais, but honestly this is not the case in the ranking of brokers.
However, I can give you plenty of reasons to choose me as your real estate broker to sell your property or buy one… According to my clients, I am a human person, easy to reach, honest, empathetic, very understandable, dedicated, attentive and helpful.
I have helped people during their divorce to sell their house while keeping this process in a positive atmosphere...
I have also helped elderly people who have lived all their good years in their home to which they were attached, but who no longer felt able to take care of a house and had to go to an residence or a condo.
I have also helped young couples with the purchase of their first home. The place where they were going to live all the little pleasures of their lives.
I have also helped people to sell and find a bigger house, because the family grows or on the contrary decreases.
I help you in your new beginning whatever it is and with understanding, listening, empathy, honesty, dedication and communication.
CONTACT ME
Testimonials
---
#1 choice for real estate broker very competent professional always available truly devoted and loves her work thank you Nathalie for your time and easy stress free transaction ?
We loved working with Nathalie , as a real estate agent and as a person, she made the processs very easy and was always quick to answer and help us at any time of day! She also had our best interest at heart and we were very glad to have worked with her !! Very professional and sweet , as a real estate agent myself in Ontario I recommend her to all my clients moving there
Thank you Nathalie for the excellent services receive. Your professionalism, patience (believe me you have a lot), courtesy and total dedication, showcased you're a class act. I have more respect for realtors today, as I now know that selling a home entails a lot more than listing the property, to putting the final touches of a sold sign at the end of the driveway. The day to day nitty-gritty requires it to be handled with care and you've got what it takes to ensure a " smooth sailing" until the end. Merci Nathalie, j'ai aimer travailler avec toi. Jackie
The key to solving latent (hidden) defects.
The Integri-T plan is a guarantee offered to buyers and sellers who want peace of mind in the event of latent defects. This unique coverage exclusive to RE/MAX provides financial protection to buyers and sellers in case of a claim.
Learn more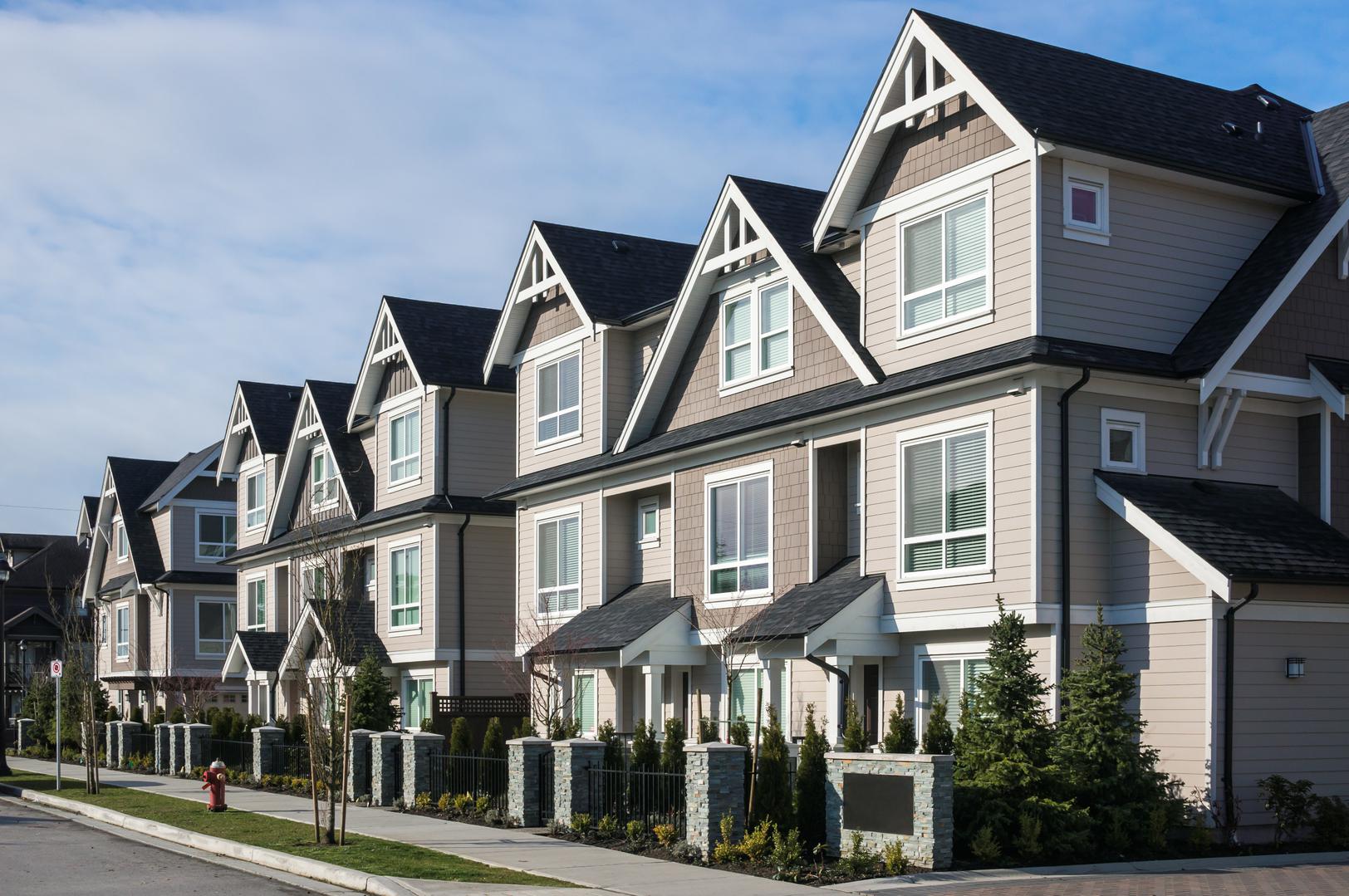 Follow me on Facebook
Like our page and be the first to be informed about our latest news and exclusivities.
Visit my Facebook page