Nathalie Beauregard
Residential Real Estate Broker
About
---
In the Outaouais, we have more than 400 real estate brokers, we could say that it is difficult to stand out from the others with such a high result, but think again! Because Nathalie Beauregard knows how to stand out with a good, clear and precise communication about the real estate market. She also has a dynamic approach in addition to being loyal to her clients, because a good broker is your broker! Nathalie is available at all times to assist you in the purchase or sale of your home. She will know how to put you at ease during your transaction with her sociable side. Passionate about her job for 3 years, she will be happy to assist you throughout the process!

Contact Nathalie Beauregard today!
Properties
---
To buy or sell a property, get in touch!
Testimonials
---
Thank you Nathalie for the excellent services receive. Your professionalism, patience (believe me you have a lot), courtesy and total dedication, showcased you're a class act. I have more respect for realtors today, as I now know that selling a home entails a lot more than listing the property, to putting the final touches of a sold sign at the end of the driveway. The day to day nitty-gritty requires it to be handled with care and you've got what it takes to ensure a " smooth sailing" until the end. Merci Nathalie, j'ai aimer travailler avec toi. Jackie
The key to solving latent (hidden) defects.
The Integri-T plan is a guarantee offered to buyers and sellers who want peace of mind in the event of latent defects. This unique coverage exclusive to RE/MAX provides financial protection to buyers and sellers in case of a claim.
Learn more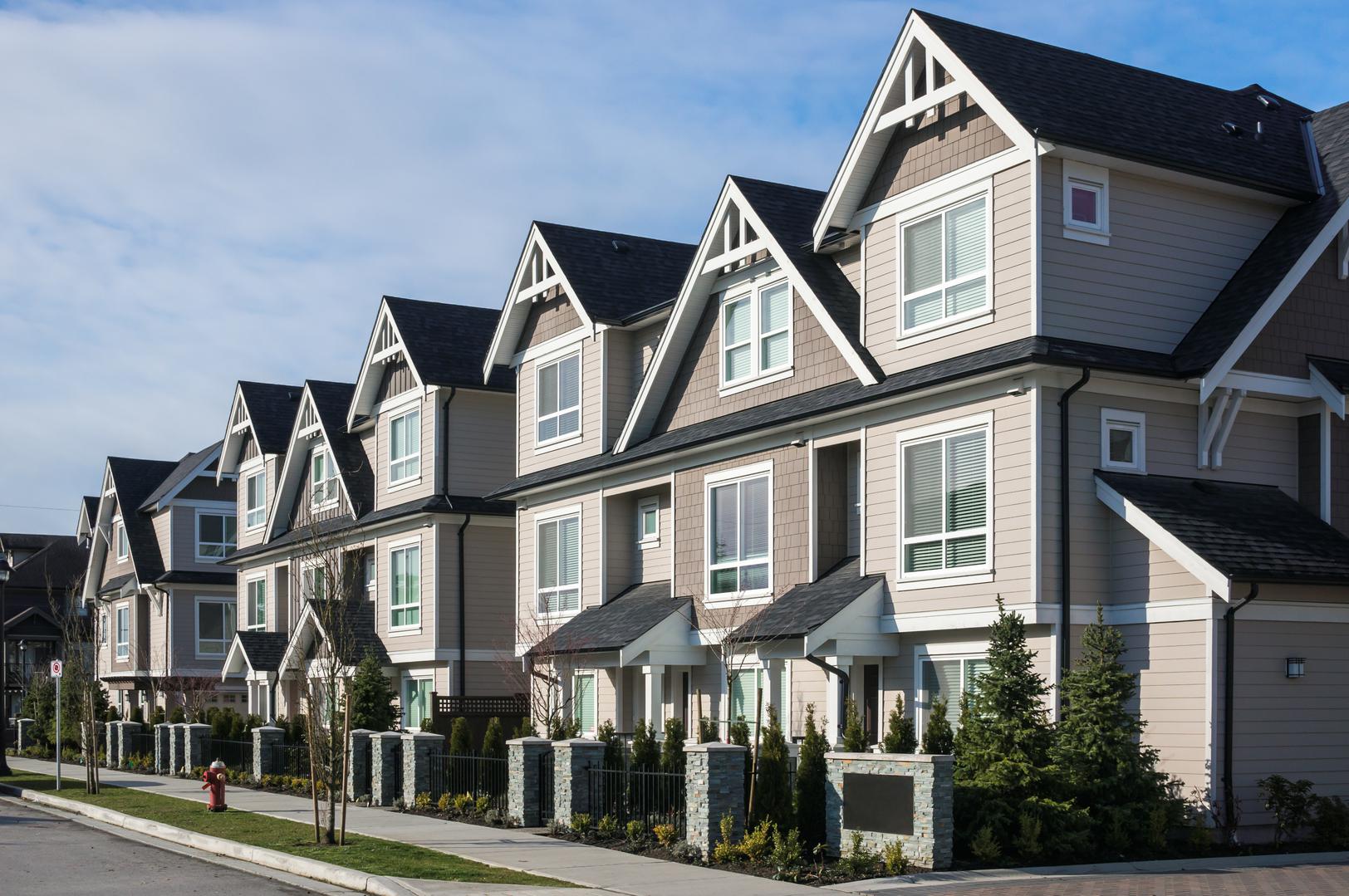 Follow me on Facebook
Like our page and be the first to be informed about our latest news and exclusivities.
Visit my Facebook page